Family Dentistry that's all about you.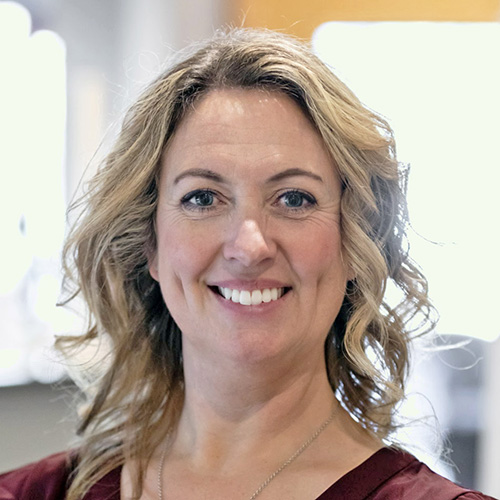 I'm a dentist who truly believes a smile can change the world around you.
It has been my dream since I was 13 to help my friends and family have beautiful smiles. In 2005, that dream became a reality when I opened the doors to Chadwell Family Dentistry. A place where you get to spend time with a friend all while having your teeth taken care of.
I love my job. I love getting to know my patients and hearing them share stories about their lives. And most importantly, I love giving them a smile they can be proud of.
So go ahead, Smile. I promise it will make your day!
The Chadwell Family Dentistry Difference
We designed a relaxing environment that makes you feel at home. This isn't an average day at the doctor's office. You can also feel comfortable knowing that if you don't have insurance, it's not a problem.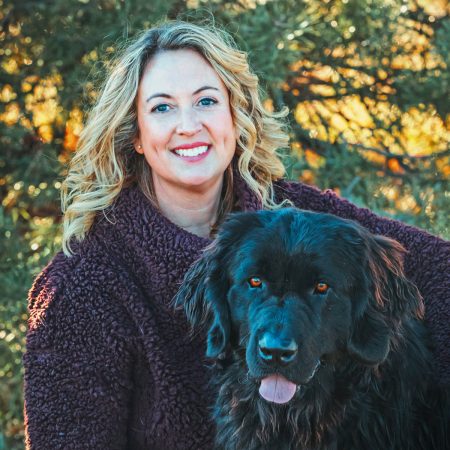 Dr. Chadwell has been voted one of Omaha's Top Dentists for the past six years by her peers.
Hear what our patients have to say
Preventative Care
It's always easier, and less painful, to maintain a beautiful smile than to fix one. Here at Chadwell Family Dentistry we focus on all the latest preventive measures to keep you happy, healthy and out of the dental chair enjoying time with friends and family.
Restorative Care
We understand that life happens and sometimes you may need a little help fixing that signature smile. Because of this we provide comprehensive dental care ranging from tooth colored fillings all the way up to dentures.
Cosmetic Care
Want to take your smile to the next level? If so, we offer a variety of cosmetic services including whitening, implants and veneers.
Regardless of what's going on in your life, we're here to help take care of your beautiful smile!