The term "Family Dentistry" has been used so frequently and by so many that unfortunately it's become just another generic dental term.
At Chadwell Family Dentistry it means more than just being willing to take on patients at every stage of life. It means truly taking care of our patients as if they were a member of our own family.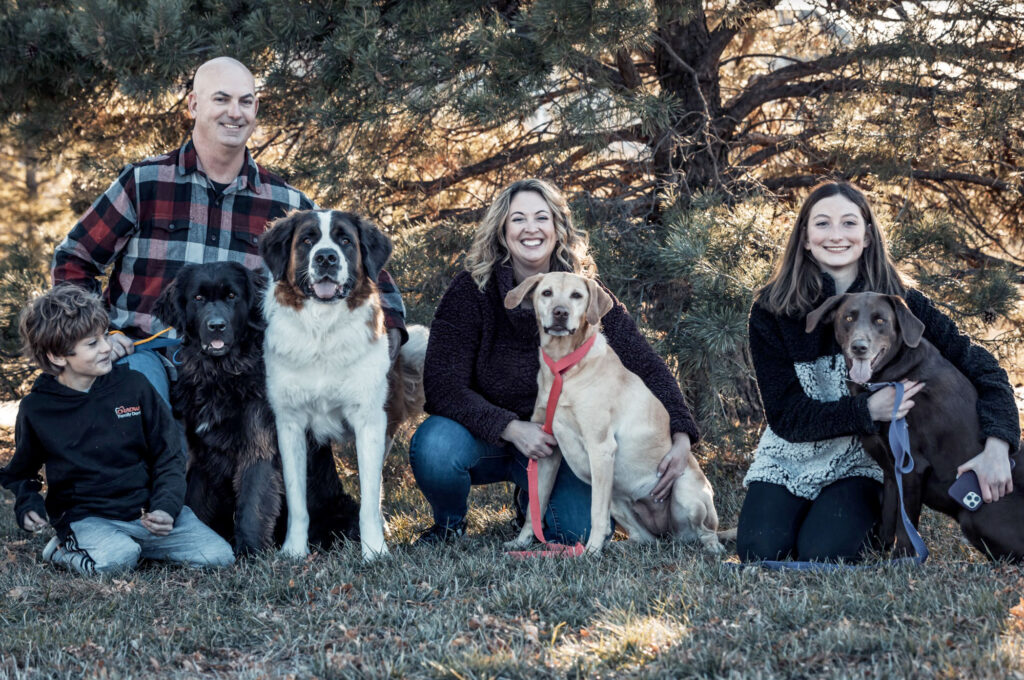 This begins by ensuring an open line of communication. If you are a busy mom or dad who are unable to attend your child's dental appointment, you are encouraged to call me afterwards. I will personally explain the details of your child's appointment as well as thoroughly explain any care instructions and next steps. Our goal is to make sure you always feel a part of your child's dental care. 
We provide a warm and caring environment for all members of our dental family. A place where you'll feel welcome and safe, even if you are a bit nervous or worried about your visit.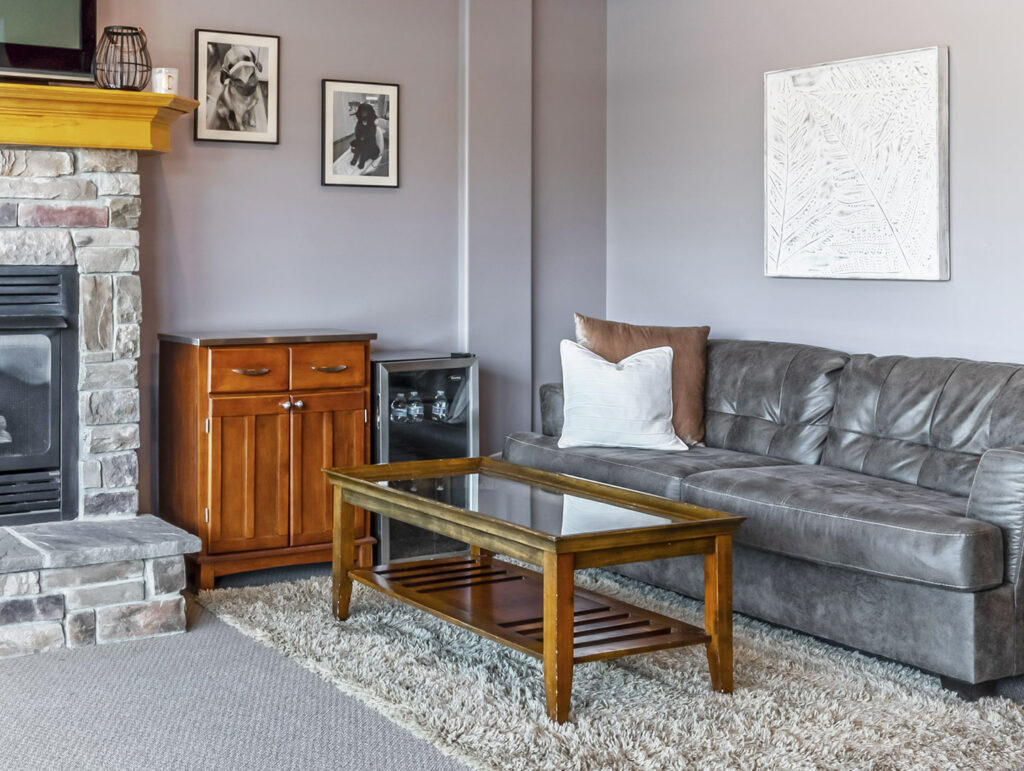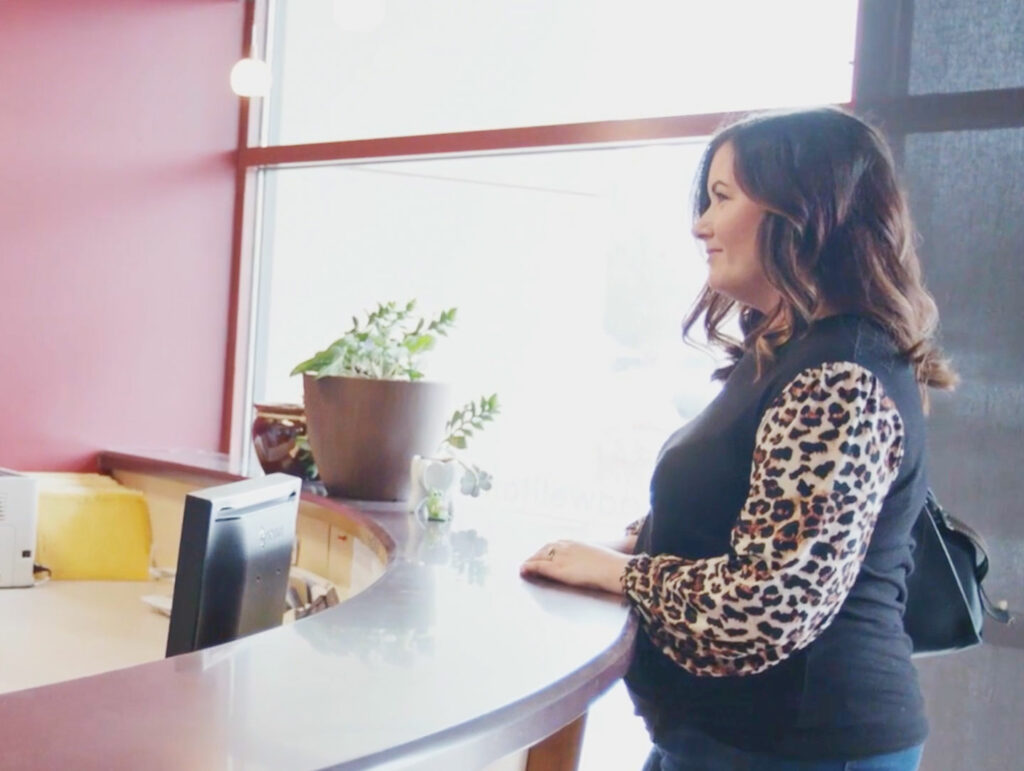 Lastly, we believe that parents know their children better than anyone else. So regardless of what's going on in the world, we leave it up to you to decide if it's best for you to be present and by your child's side during their dental visits.
Regardless of what's going on in your life, we're here to help take care of your beautiful smile!
Ready to schedule your visit?
We're currently accepting new patients of all ages. We hope to see you soon!
Get your dental/medical paperwork ready ahead of your visit. Click here to go to our online forms portal.