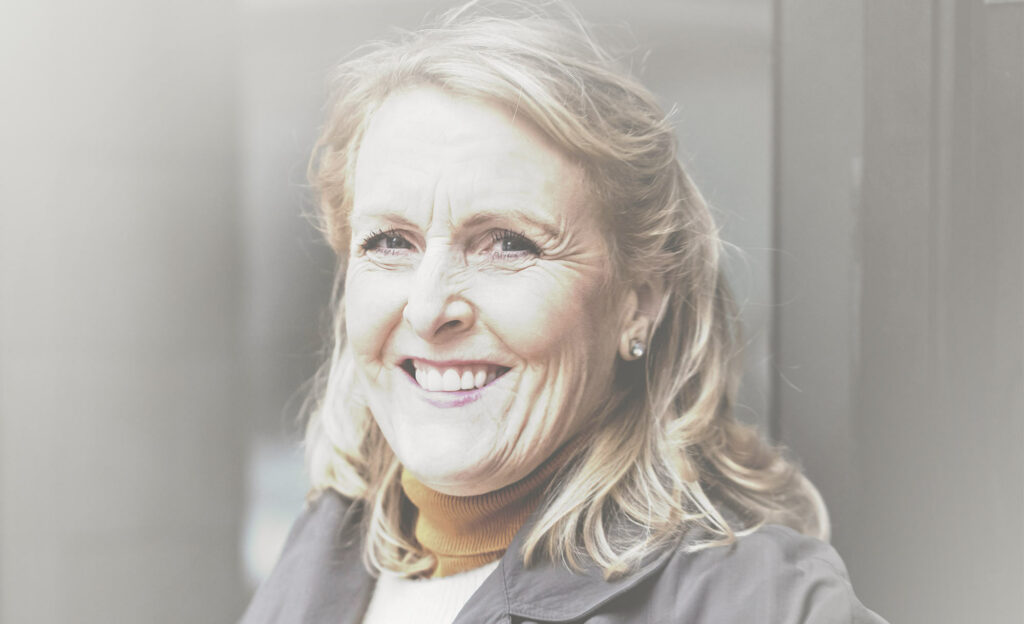 Get Your Smile Back
The idea moving from natural teeth to dentures can be scary, but it doesn't have to be.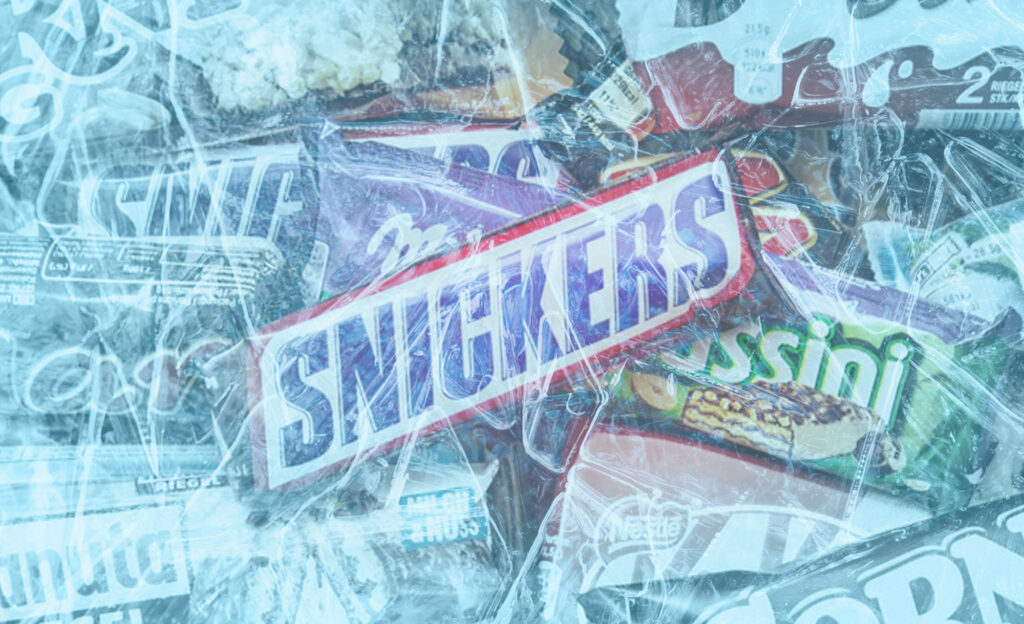 Frozen Snickers are the best!
Thanks to recent breakthroughs in research and technology, getting a dental implant is not nearly as painful or time-consuming as it once was.
Ready to schedule your visit?
We're currently accepting new patients of all ages. We hope to see you soon!
Get your dental/medical paperwork ready ahead of your visit. Click here to go to our online forms portal.