My entire life I've believed that a smile can make the world a happier place.
Even as a little girl I looked for ways to make people smile. So much so that I turned it into a game. The grumpier the person, the bigger the challenge and the more points I could score.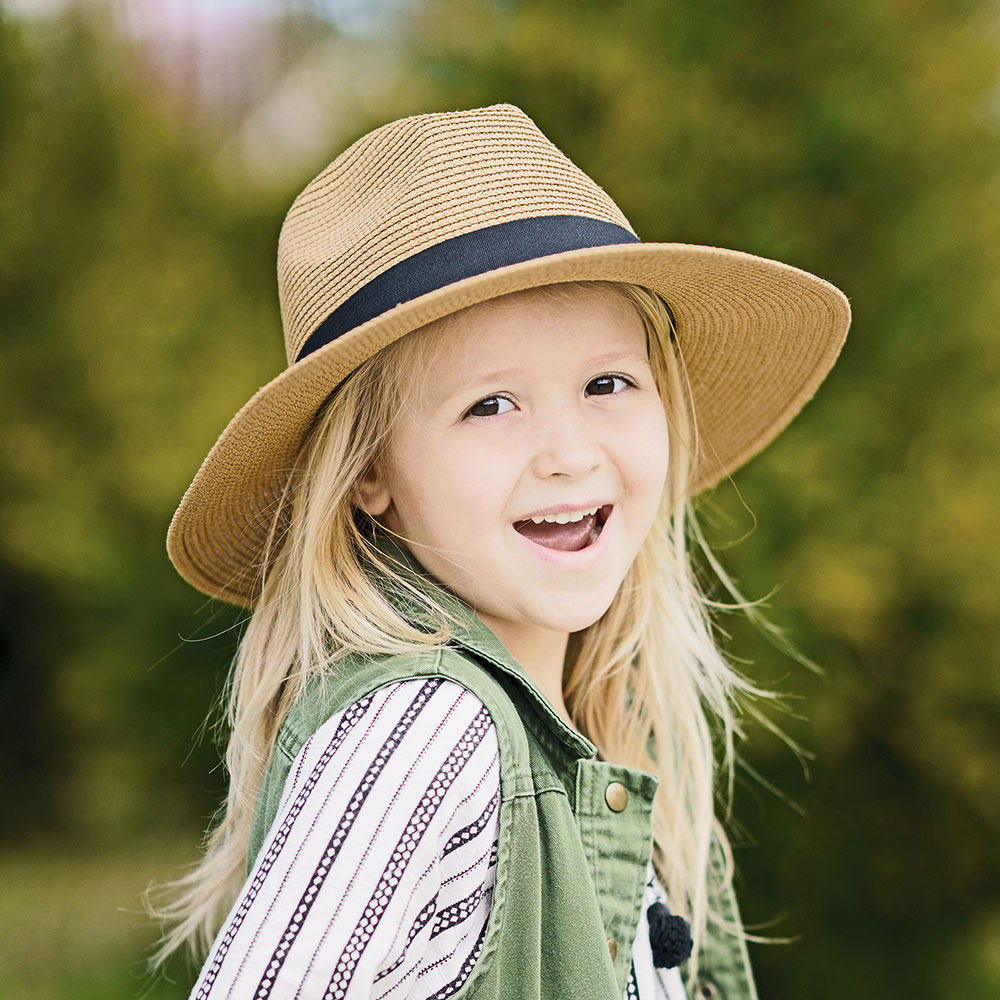 As I grew, my attention shifted from other people's smile to my own.
Once my adult teeth started coming in, my mouth looked like a hot mess. I had teeth that were crowded, crooked and growing everywhere. Kids would laugh and tease, "All I want for Christmas is my four front teeth!"
Needless to say, I stopped smiling. I stopped trying to make the world a happier place.
Then the summer I was 13, during one of my routine visits to my orthodontist, everything changed.
As I sat tilted backed in the chair he asked, "How are you Amy?"
Before I could stop myself, I unloaded on him. I was super bored at home all day. My brother had a job and I didn't. Life sucked and this was going to be the worst summer ever!
Even though I'm sure my response caught him off guard, he just sat there patiently and listened.
When I finished complaining, he asked if I'd like work for him for the summer. I immediately ran out to the waiting room. "Mom, I have a job!" I shouted, "It starts right now, so I need you to come back and pick me up at 5:00!"
I spent the next two summers learning about dentistry working as an assistant to his wife. It was amazing!
They not only gave me my smile back, but they helped me find my direction in life. I now knew how I could help make people smile again.
Some mornings when I get to the office early, before my staff has turned on the air fresheners, I love to breath in that dental office smell (yes, the one everybody hates!). It takes me back to those summers and I can't help but smile.
I get to do something I love every day. I get to help people find their own unique and beautiful smile!
The Chadwell Family Dentistry Difference
Ready to schedule your visit?
We're currently accepting new patients of all ages. We hope to see you soon!
Get your dental/medical paperwork ready ahead of your visit. Click here to go to our online forms portal.